Welcome to

Hotel Saint-Aygulf

Beach Club Bleu & Blanc
When you think Côte d'azur you think sand, beach and sun. From mid April to mid October, the doors of our Beach Club are open, beach with restaurant.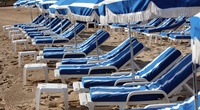 Beach Club Bleu & Blanc >
Short packages
We have half board packages in a comfort room starting at three days. Breakfast and dinner are served on the veranda with sea view.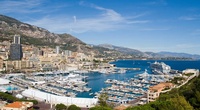 Short packages >
Meeting abroad
We have beautiful rooms with all facilities. Want to undertake something after your meeting, such as a sail trip, a wine tasting or golfing? There's plenty to do!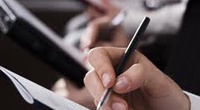 Meeting in France >